Un viitor film românesc are nevoie de finanțare pe Indiegogo
Mai țineți minte filmul Billion Star Hotel, făcut de o echipă de târg-mureșeni? Am scris despre ei la data aceea, pentru că era altceva în peisajul prăfuit al cinematografiei noastre românești plină de cenușiu.
Acum, echipa nu s-a oprit și continuă cu un nou proiect: The secret of pin-up island. Aici aveți un work-in-progress:
Și, așa cum stă bine pentru niște artiști, au nevoie de ajutor pentru a duce proiectul lor la bun sfârșit, așa că au pornit o campanie pe Indiegogo. Scriu și eu, cine știe, poate vă prisosesc niște creițari prin jeburi și sacrificați câteva beri pentru independenții ăștia nebuni din România care nu se lasă; pentru că CNC-ul strămoșesc e prea ocupat să finanțeze mizerabilități cu 2000 de spectatori.
Și un film costă, pentru că toate sunt pe bani. Costă chiar mult.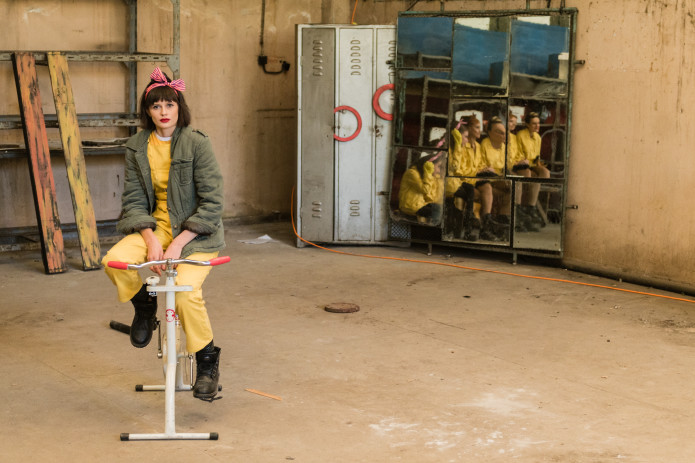 Proiectul lor în găsiți aici. Hai, domnu' Soros, fă și tu ceva bine pentru România, ce-s câteva miliarde la banii tăi!